March birthstones paired with the perfect metal choice.

The birthstone for March is Aquamarine. The alternative March gemstone is the earthy bloodstone and both gems are listed as official March birthstones. Aquamarine and bloodstone are very different when it comes to appearance, but they share a similar reputation for protecting one's well-being.
At Ralph Jacobs, we design all kinds of spectacular design. The march birthstone will look perfect in 9k Rose or Yellow gold, paired with either Diamonds or Evermore Moissanites
The aquamarine birthstone evokes the colors of the sea. From deep green-blue to light, slightly greenish blue hues. The Aquamarine symbolises purity of spirit and soul. The official birthstone colour for March is light blue, just like the Aquamarine. Aquamarine crystals are generally very pale in colour to almost transparent and are rarely found naturally in darker blue shades. Light blue is also considered the Pisces birthstone colour for Pisceans born in March.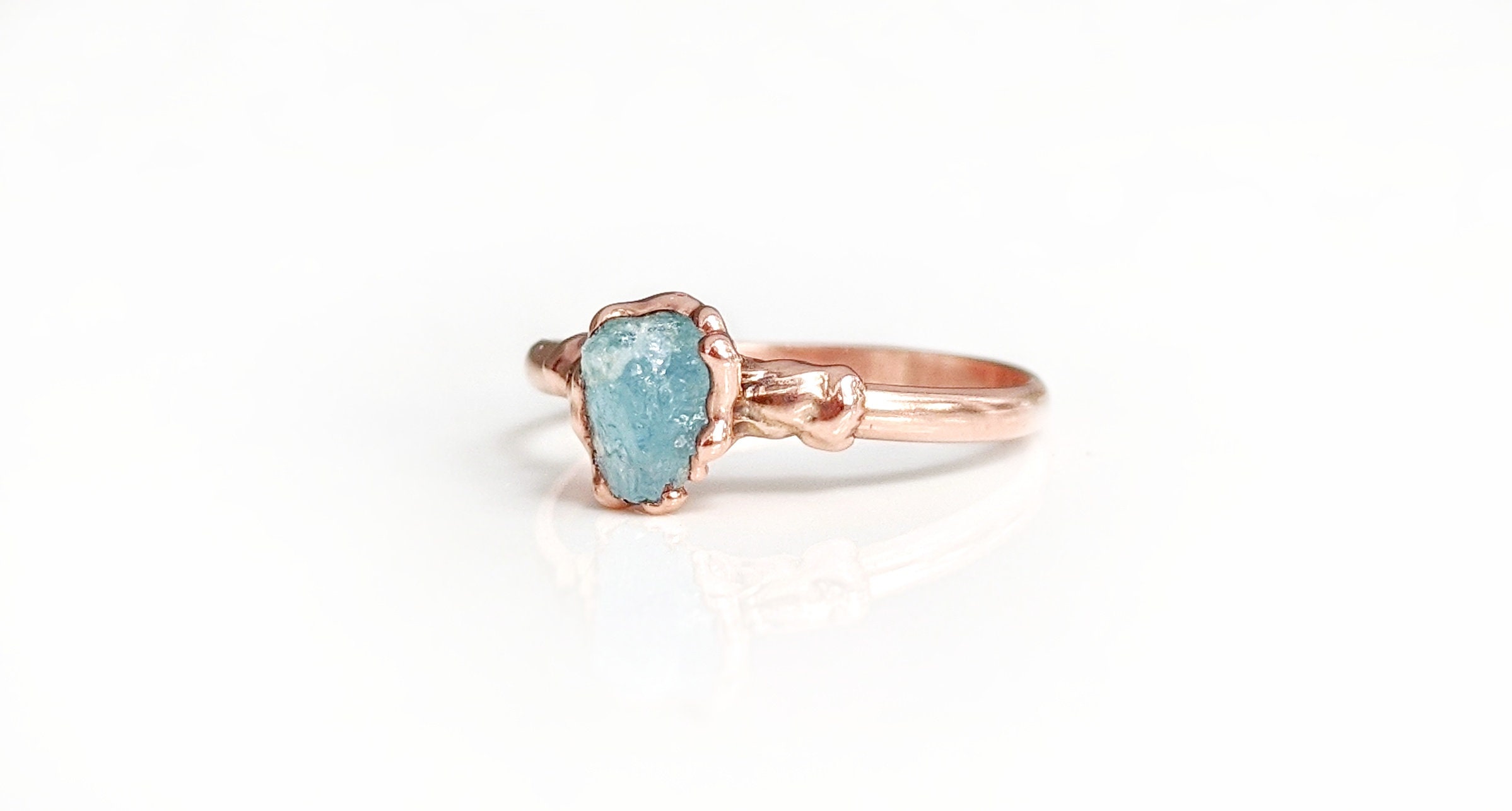 The bloodstone birthstone is typically a dark-green cabochon that contains red spots of iron oxide, the "blood" that brings health and strength to the wearer. The bloodstone works well for someone who prefers a vintage style engagement ring. The images below also show how well the bloodstone works with a golden or rose gold band. Whereas an Aquamarine pairs great with all metals.
Both of these birthstones make for a very unique engagement ring. Continue reading the blog to see some of the most fascinating engagement rings made with Aquamarine and bloodstones.
Aquamarine Engagement Rings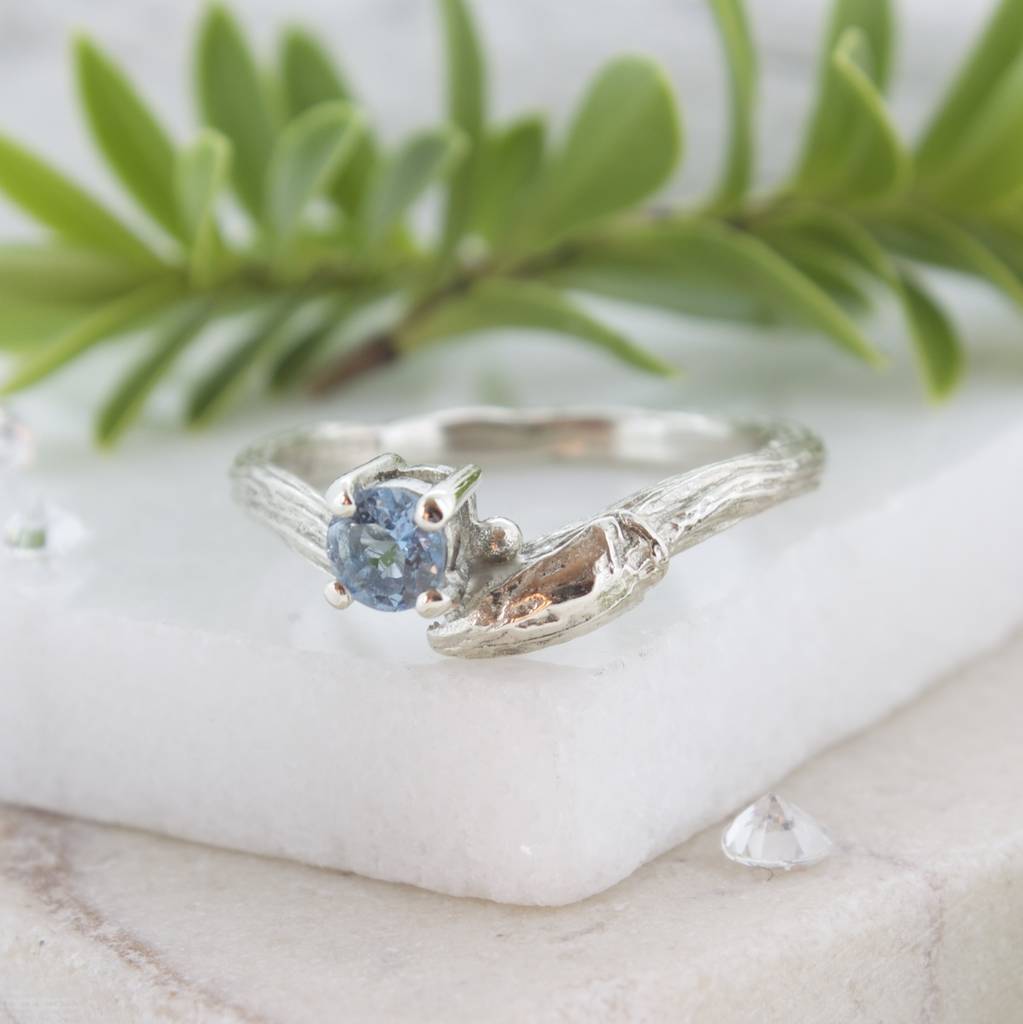 Bloodstone Engagement Rings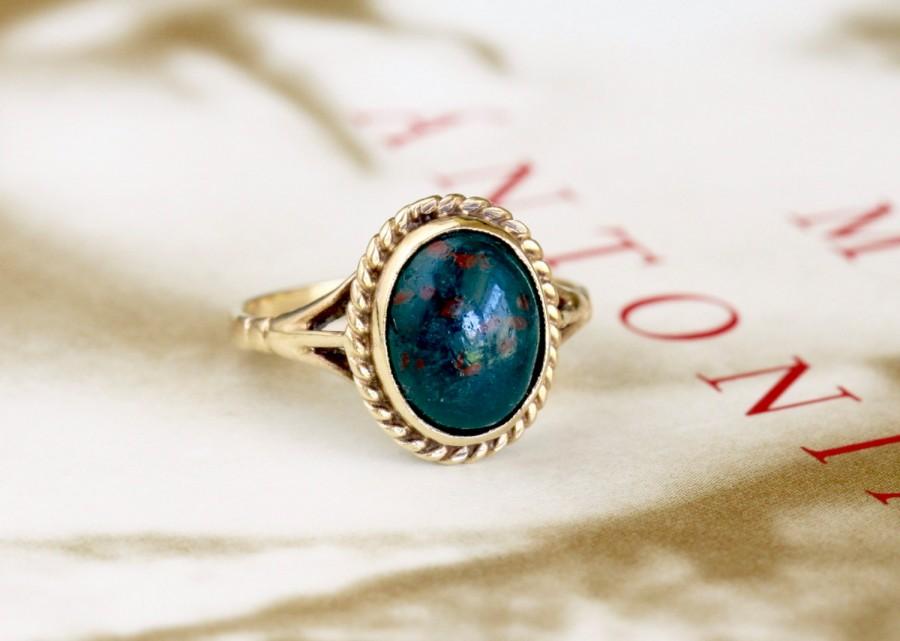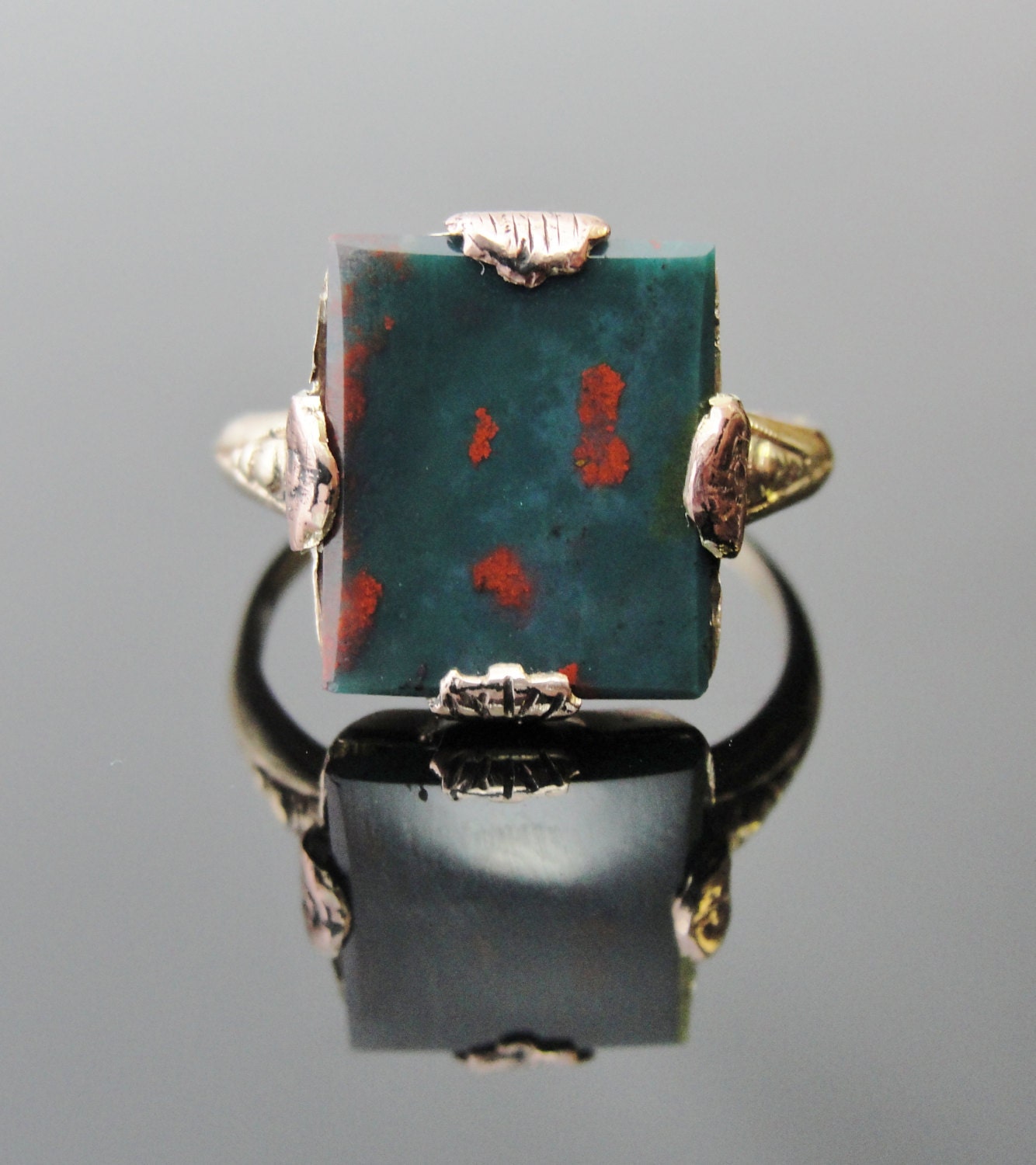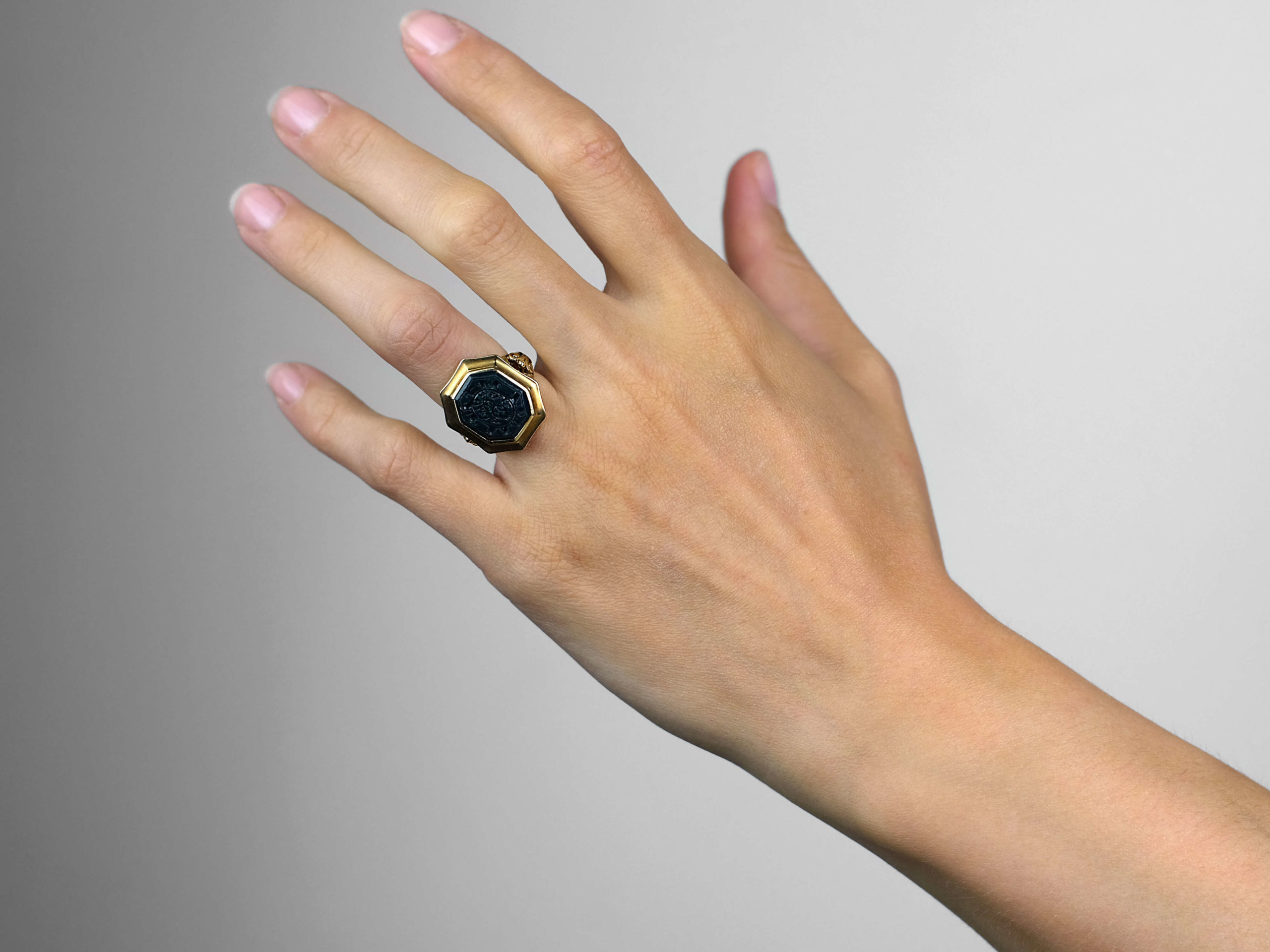 This Post was first published on https://ralphjacobs.co.za/march-birthstones-and-the-perfect-engagement-ring/